Want to know what makes AIS the best choice for your inventory needs? Read the below testimonials to find out for yourself what the AIS experience is like.
Or, if you're already a partner, send us an e-mail with your thoughts!
You can also watch what others in your industry are saying.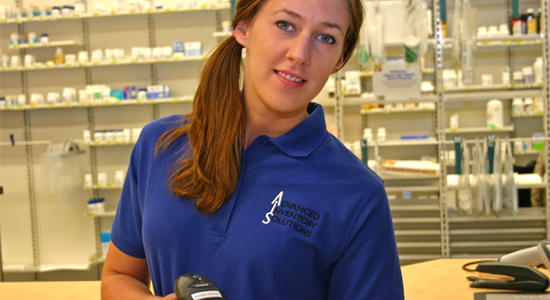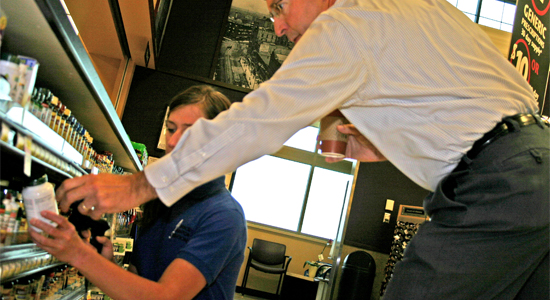 Great job by crew leader and his team, very knowledgeable.
Pharmacist
Acute Care Pharmacy
Great communication by team leaders, always able to answer my questions.
District Manager
Regional Grocer
Love the consistency of crews, great to always see the same faces.
District Manager
Regional Retailer
Since we switched to AIS, when I talk to my regional managers I never get any complaints about the service, which is a nice change.
SVP COO
Regional Grocer
I can always count on AIS to handle my inventory scheduling needs.
Controller
National Convenience Chain
Professional and efficient, always clean up after themselves.
Store Manager
Hardware Store
The crew was very conscientious of the customers and did not get in the way of their shopping. I was impressed with what I saw.
Senior Accountant
National Grocer
AIS has made the inventory reconciliation process worry free.
Director of Finance
Regional Retailer
I love that the team never complains about doing recounts!
Loss Prevention Rep
Regional Retailer
Great crew, accurate count!
Director
Grocery Store
Fast and friendly service, very neat in their counting.
Store Manager
Hardware Store
Auditors are always courteous and professional.
Pharmacist
Retail Pharmacy
Always on time with plenty of counters.
Store Director
Sporting Goods Retailer